Your Big Day Matters to Us
The Upstate Chapel is a wonderful location for your private wedding ceremony! Religious and non-denominational ceremonies are welcome, as are traditional and nontraditional ceremonies. Your wedding ceremony will be hosted in a beautiful Civil War-era limestone church with Victorian stained glass windows and seating for 300 guests. A real pipe organ and a full concert grand piano are also present to augment your special day. A public bathroom is available for guests, and private rooms in the converted sacristy are available for changing and preparation. The church is handicap accessible via a front ramp.
Your private ceremony is fully within your control. There are no pre-qualifications or religious requirements to meet to hold the ceremony, and there no musical restrictions!

Making Your Dream Wedding a Reality
Full use of the building for the rehearsal and ceremony
Pipe organ and/or piano music supplied by the house musician, optional
Public address system
Assistance with music and logistical planning
Full bath and full kitchen
Small reception area suitable for 20 guests
Grounds and lawn manicured prior to the event
Contacts for local ministers or justices
Delivery receipt for flowers and decorations
Your own flowers or decorations
Your own wedding program booklet
Your musical selections and/or guest soloists
Your own photographer and/or videographer
Your own minister or justice of the peace
Larger Reception Facilities
We can suggest a number of nearby dining and lodging establishments for your guests and for your reception. Please contact us.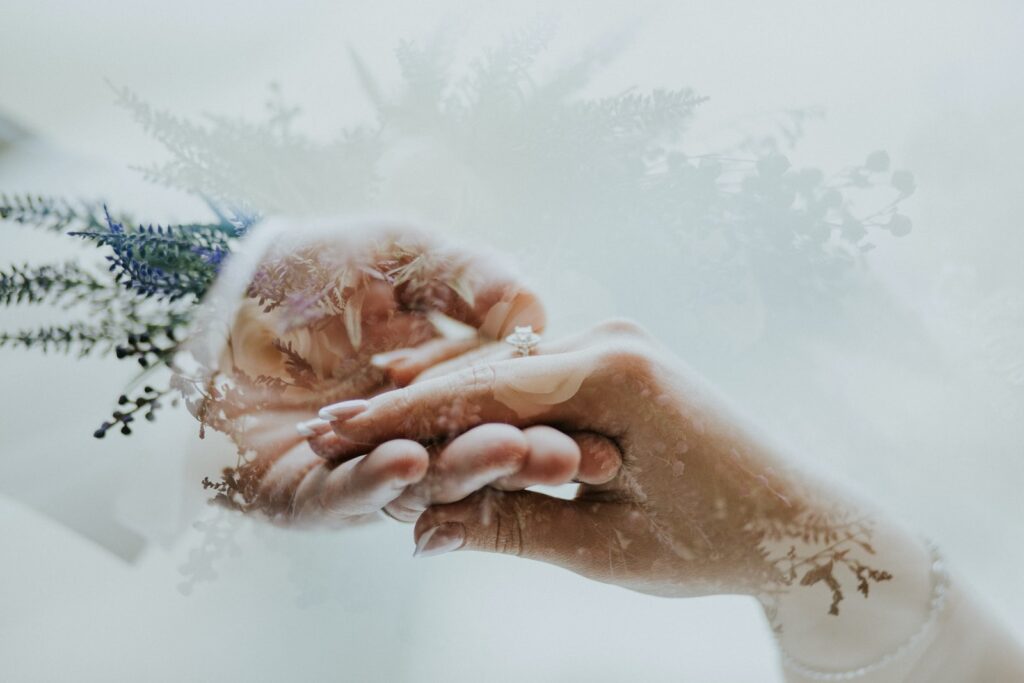 The wedding package is a very affordable fixed price service. The chapel is available most days of the year, except for Sundays 9am-1pm, and during concerts. Please contact us to reserve a date and discuss your plans.
Due to deed restrictions, Roman Catholic wedding liturgies cannot be performed. All other denominations are welcomed.

The Upstate Chapel is a premier concert and meeting space open to the public. It is a historic, 1863 limestone church situated in the beautiful Mohawk River village of Canajoharie. For musicians, the acoustics of the interior are wonderful for performance and recordings, and a real pipe organ, concert grand piano, and other keyboard instruments are available.  The Upstate Chapel is also home to the congregation of New Beginnings Bible Church who meet weekly and welcome all.